Book a Dating Photo Shoot
Ready to be the envy of all the other singles who aren't getting dates? Singles that invest in a professional dating photo shoot are the ones who get results. This could be you!
Choose from my individual services or go straight for my most popular package – the Platinum Dating Profile Revamp – totally unique, loads of fun, and all about you!
Dating photo shoot experiences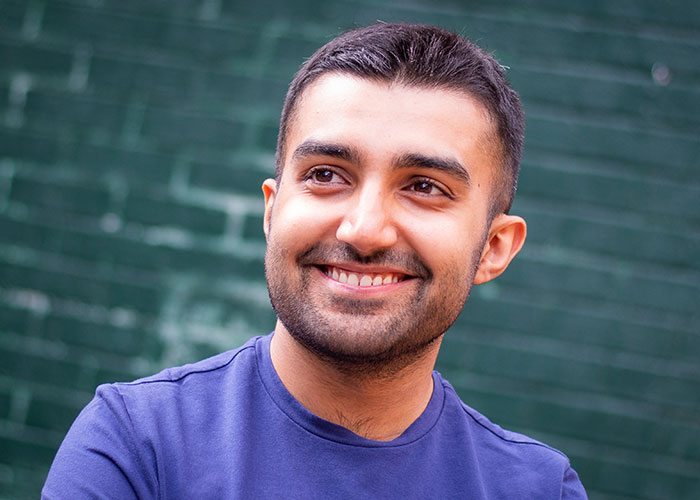 Mini Dating Shoot
Perfect if you're only after a few photos for your online dating profile
3 dating photos

15-min photo shoot

one outfit change

perfection of chosen images​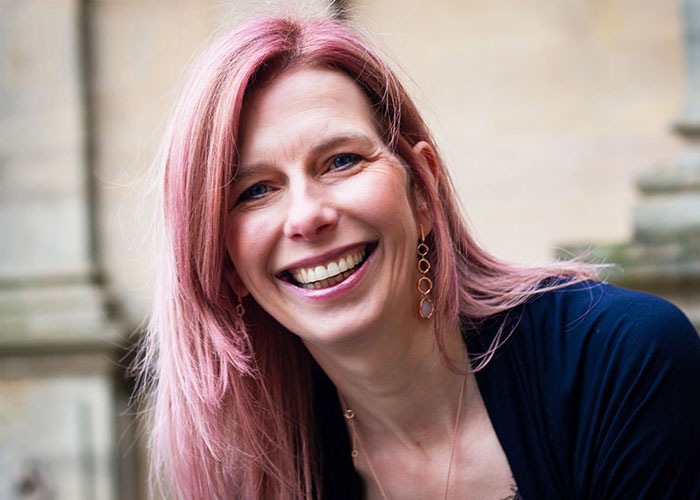 Midi Dating Shoot
If you want a wider range of photos to show all your best features
8 dating photos

two outfit changes

perfection of chosen images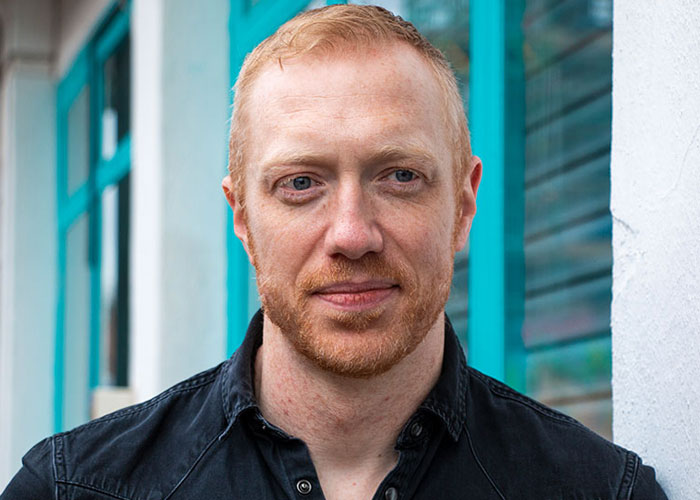 Platinum Profile Revamp
The ultimate experience that will have the dates rolling in
16 dating photos

90-min photo shoot

unlimited outfit changes

personal styling session
(worth £349)

expertly written dating profile
(worth £249)

perfection of chosen images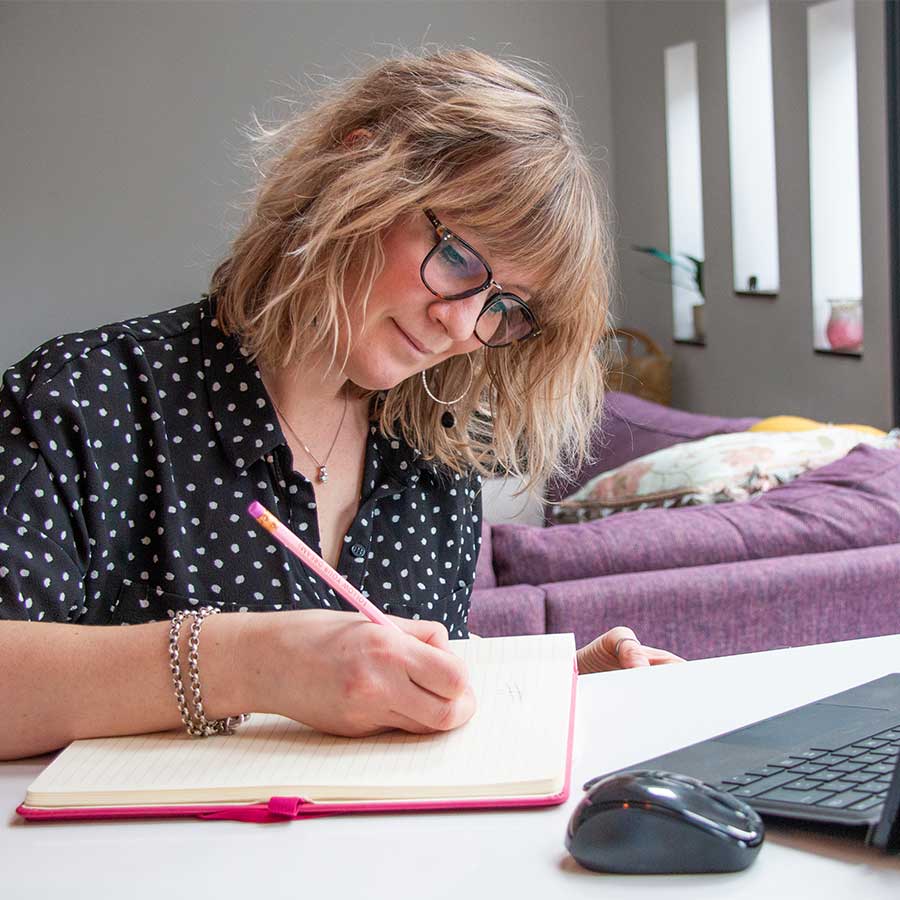 Dating Profile Writing
Make it easier for someone to start a conversation with you with a well-written and considered online dating profile
I'll write you an interesting and engaging online dating profile from scratch by learning about you and what you want in a partner. You'll end up with a dating profile that gets you noticed, and encourages people to make the first move.
Ready to up your dating game?
What to expect from your dating photo shoot with We Just Clicked
On the day of your dating shoot
It's totally  normal to feel nervous – but don't worry, you'll relax in a flash (pun intended).
Simply turn up on the day at the agreed time and location and I'll be waiting with my camera!
Your booking confirmation will tell you exactly where to go. 
We'll spend up to the allocated time for your dating photo shoot walking around, talking all things dating, and having a nice time. I'll be capturing eye catching dating pics as we go.
Payment is required in full at the time of booking your dating shoot.
Preparing for your photo shoot
Pick out the outfit(s) you'd like to wear for your photo shoot, but, be sure to choose clothes that you loot and feel great in.
During your shoot, there will be opportunities to get changed, so hang a few things in a suit-bag or pack them neatly in a bag.
Top tip: It might sound obvious, but don't forget to iron your clothes! You'd be amazing how many people have turned up to their shoot with creased clothes.
Pack any accessories or props that you'd like to use, such as, hats, glasses, jewellery or your favourite book. Choose items that show people what you're into or that might spark a conversation.
You're welcome to bring a well-behaved pet, friend or family member along to your shoot! They can often be an added distraction from the camera (not that you'll need it).
Planning a haircut? Leave a few days for your trim to settle so it doesn't look too freshly cut for your photos.
Not sure what to wear? Take a look at my Platinum Dating Profile Revamp which includes an expert personal styling and before your photo shoot.
When it comes to selecting your photos, either:
you select your favourites
we select half each
or I choose your photos for you – I'll choose the ones you look hottest in!
Following your shoot, when I'm back in the studio, your photos will be shortlisted.
Afterwards, I'll invite you to book your photo reveal session (if this is included in your package) where I'll present the images from your session. I'll go through my personal favourites with you too.
Following this, you'll have the opportunity to browse and select the images in your own time.
When you've chosen the ones you'd like, let me know. Each photo will be perfected and lightly retouched to ensure they're as eye-catching as possible.
Although I'll have advised on the ones I think will get you best results, you get the final say. When your images are ready, I'll invite you to download your photos from your own personal online gallery.
Additional photos can be purchased if desired. You'll have the option to do this within one month of your photo shoot.
What about your written dating profile?
Knowing what to say can be the biggest challenge when it comes to online dating. That's why I take it off the majority of my client's hands and write their dating profile for them.
If you struggle for words and aren't sure whether you're written dating profile is hitting the mark, let me help you out. My 20+ years' writing experience means I can transform your entire online dating profile – with you at the heart of it.