Stuck for words? 
Struggling to get started on your dating profile?
Knowing what to write and how to introduce yourself isn't easy. 
With my dating profile writing services, I'll work closely with you to create an engaging dating profile that makes it easy for potential partners to make the first move.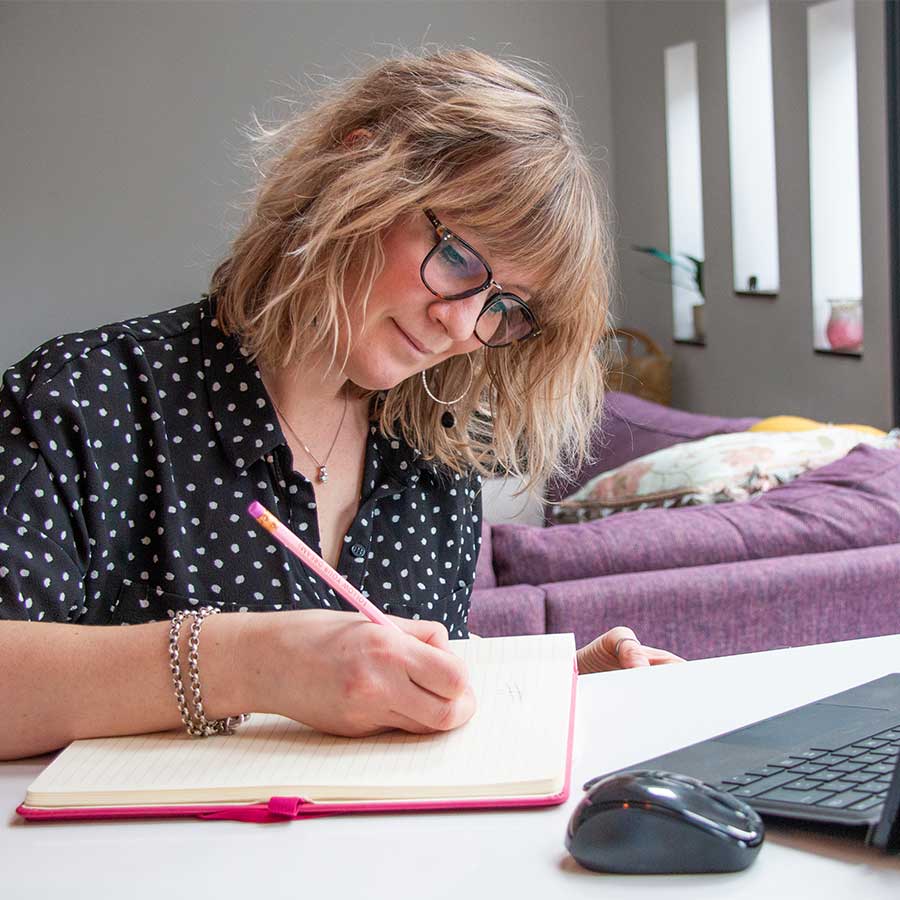 My perfect partner will be able to talk about stuff and not keep things bottled up​
Dating Profile Writing Prices
Whether you want me to take over completely, or just make a few tweaks to your existing profile, I'll make sure your profile is in tip-top condition, and ready for you to upload to your favourite dating app.
Dating Profile Tidy up
Improvements to your existing dating profile
check over your existing profile

fix grammar and spelling mistakes

make improvements where needed
Full Profile Writing Service
Your dating profile written from scratch
Dating profile writing process
Choose which profile writing service works best for you
Pay online (or book a free consultation if you'd like to have a chat first)
You'll receive an online questionnaire to complete in your own time
I'll get started on your dating profile
When it's complete and you're happy, I'll send your finished profile over
Upload your new profile to your favourite dating app
Benefits of a better dating profile
You'll experience many benefits from my dating profile writing service, such as:
attracting the right kind of attention
increase in profile views
it'll prompt people to start a conversation with you, increasing the number of messages you receive
others will enjoy reading your profile
I'll work closely with you to discover what makes you tick and create a short, snappy dating profile that grabs people's attention and prompts potential partners to make the first move and ask you a question.
I'm not looking for perfection, just someone I click with who is honest, affectionate, romantic, independent and makes me laugh​
Why choose me to write your dating profile?
I'm very experienced in the dating game and can talk about online dating until I'm blue in the face. 
Here are just a handful of reasons to choose We Just Clicked to write your online dating profile:
my dating profile writing service is

bespoke to you
I spend time getting to know you
dating is familiar, so I can relate to you
I'm happy to share my dating stories (both good and bad)
words come easily to me
I've over 18 years' experience writing content for websites and dating profiles
I can also shoot eye-catching dating photos to accompany your beautifully written dating profile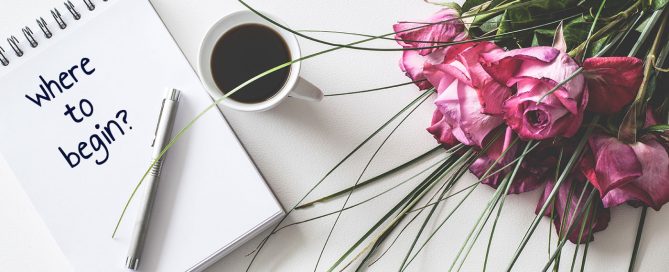 So the time has come. You've decided to start dating. Whether you're new to dating or a dab hand at it, writing your dating profile can be difficult.We hope these tips will help you along the way.Be honest when writing your ...
Read full blog