Platinum Dating Profile Revamp
Please allow up to 4 hours for your experience.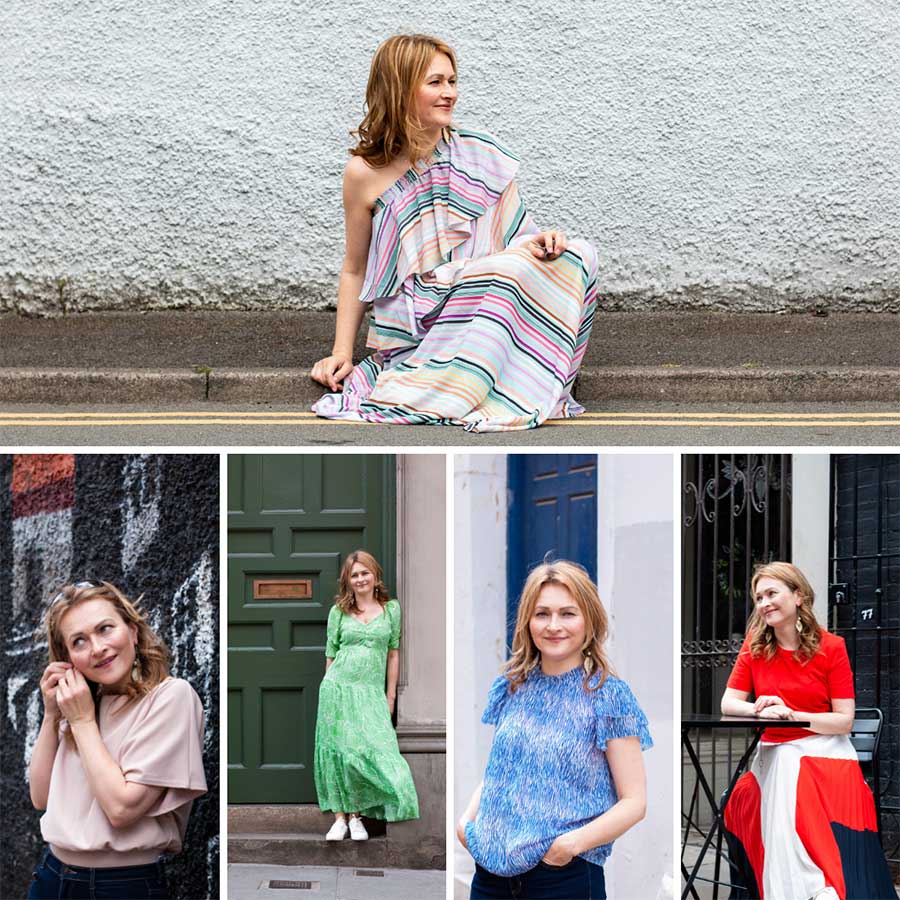 Your Platinum Dating Profile Revamp experience
You can either book now, or arrange a free consultation with me first so I can tell you more and answer any questions.
To book, please choose your desired date. This is the date and time of your photo shoot, but please ensure you have up to two hours available prior to this for your personal styling session. 
Payment in full is required at time of booking.
2) Prepare for your photo shoot
Bring an outfit or two
Although you'll be shopping for new clothes, please bring an outfit or two with you. Here are a few suggestions:
a good fitting pair of jeans
smart/casual jacket
top, jumper, t-shirt, or shirt in a colour that suits you
white pumps
boots
Bring something you're in to
Pack a few props or accessories that show a bit of your personality or demonstrate something you're in to, such as:
headphones
musical instrument
favourite book
sports equipment
you get the idea!
Tip #1: If you're getting your hair cut or coloured, please allow 3-5 days to allow it to settle.
Tip #2: Don't forget to iron your clothes.
3) On the day of your experience
Before your shoot, you'll be in the capable hands of one of my expert personal stylists, who'll have already been shopping on your behalf  (after finding out a bit about you).
They'll go through your outfits with you and show you what to wear to suit your body shape, size, and lifestyle – you'll feel more confident than ever wearing clothes that look amazing on you.
You'll have the option to purchase the outfits, but there's no obligation to. Some clients buy the clothes and keep them, and some buy them and return them immediately after their photo shoot – footwear can't be returned!
I'll come and meet you towards the end of your styling session and we'll head out for your photo shoot.
We'll spend around 90 minutes wandering around Nottingham and you'll have time for unlimited outfit changes – the quicker you are, the more outfit changes we'll squeeze in.
You'll get a generous 25 dating photos – lots of opportunity to stand out on your favourite dating app.
During your shoot, I'll capture a variety of natural and eye-catching photos to include, head shots, upper body shots, and full body shots.
Tip #1: Don't forget to bring any props or accessories along with you.
Tip #2: Bring a friend along to your shoot if you wish.
4) After your photo shoot
You'll walk away having had such a liberating, and feel-good experience.
I'll invite you to book your photo reveal session where I'll talk you through my favourite photos from your shoot. 
You'll get full access to your personal online gallery and choose your favourite photos.
After that, your final selection will be perfected and you'll receive an invite to download your shots.
5) Complete your Dating Profile Questionnaire
You'll receive a questionnaire that I'd like you to complete – this will help me get started on your written dating profile. This will be sent to you after booking.
Thank you for everything yesterday was great and the photos look amazing.  You made me feel really comfortable and the experience was so much fun.
I was very nervous about having the photos done but Gemma made the photo session feel great.
The photos look amazing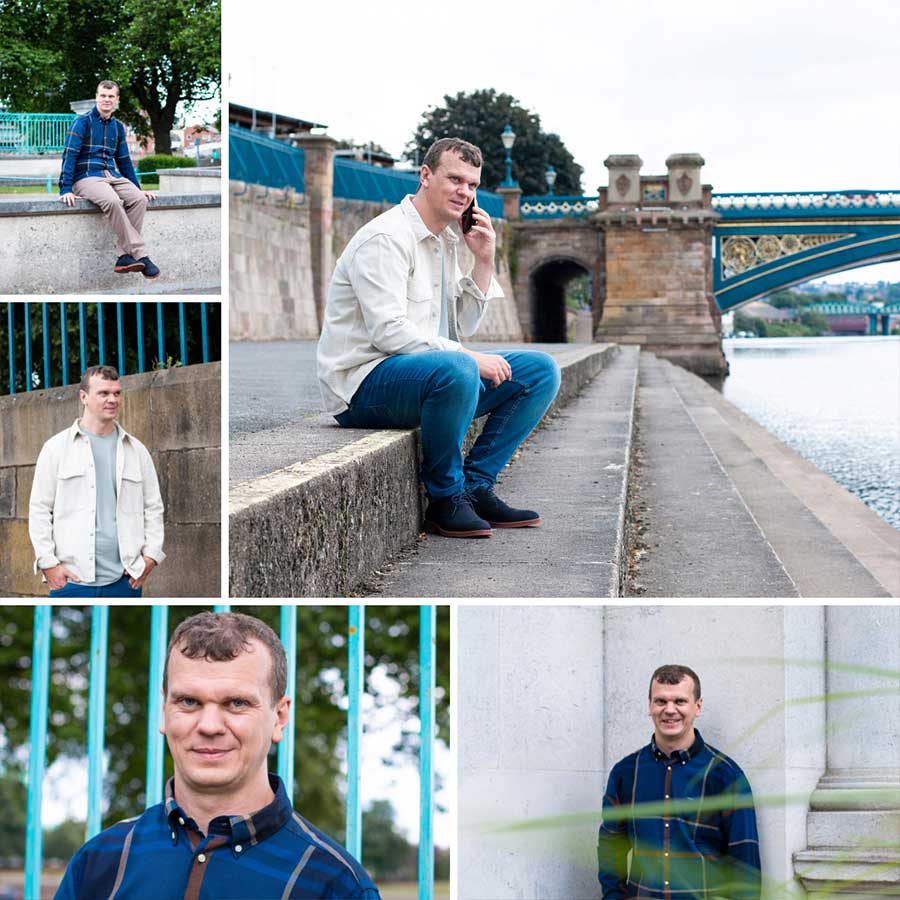 Check availability and book
Payment is required upfront. Please allow up to 4 hours for your experience.
Please get in touch if the date you want isn't showing – I may be able to shuffle things around.
Fancy a chat before booking?
Unsure? Let's have a quick chat about locations, outfits and what to expect.