About the Mini Dating Photo Shoot
My Mini Photo Shoot is perfect if you're on a budget, in a rush or are after just a few dating photos to upload to your favourite dating app. We'll spend around 30 minutes wandering around Nottingham and you'll have time for one quick outfit change.
During your shoot, I'll capture a variety of natural and eye-catching photos, which will include:
head shots
upper body shots
full body shots
Simply turn up on the day with a selection of outfits, props and accessories and I'll capture your eye-catching dating photos.
Following your shoot, I'll invite you to browse your photos in your very own private online gallery, where you'll choose your favourites images.
Once chosen, your final selection will be perfected and you'll receive an invite to download your shots.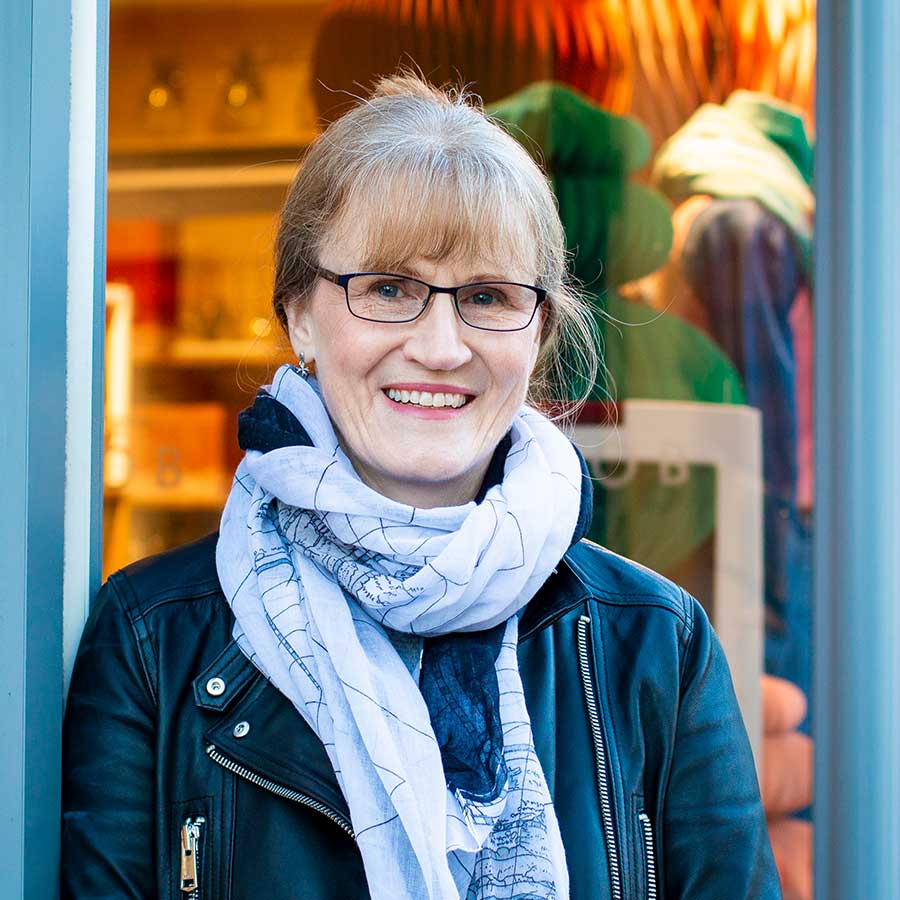 Gemma captured some very relaxed photographs that really captured me. When you're single it is quite difficult to get good recent photos other than awkward selfies so I would definitely recommend Gemma. She makes you feel more confident for the whole online dating scene.
Check availability and book
Full payment is required at the time of booking.
Please note, weekend shoots incur a premium of £60 – please contact me to discuss as these can't be booked online. Please also get in touch if the date you want isn't showing – I may be able to shuffle things around.
Fancy a chat before booking?
If you're unsure which of my photo shoots is best for you, why not book a free consultation before booking?
We can talk about locations, outfits and what to expect.