Online dating can be a minefield, and having someone pass you by, just because they didn't catch your eye, is highly likely. I certainly don't want this happening to you!
If you were looking for your dream job, for example, you'd invest time, effort, and money into helping you to achieve just that. So why not do the same when it comes to finding love?
After all, you'll be spending the majority of your time with your special someone – so don't take any chances.
Luke recently revamped his dating profile
Let me introduce you to Luke.
Luke stumbled upon We Just Clicked (WJC) on his search for someone to help him stand out and get noticed on dating apps. His intention was to use apps like Bumble, Match, and Hinge.
After a long-term relationship ended several months back, he didn't want to muck about and go into online dating half-heartedly. Instead, he wanted to hit the ground running and put the very best version of himself out there for the single ladies to see.
Before committing, Luke booked a free consultation with Dating Profile Expert and Founder of WJC, Gemma Wilks (that's me). This gave both of us the opportunity to get to know each other, asked lots of questions, and discuss the dating profile revamp experience that he was thinking of investing in.
He liked the sound of the service, booked, and had his new profile up and running in less than a week.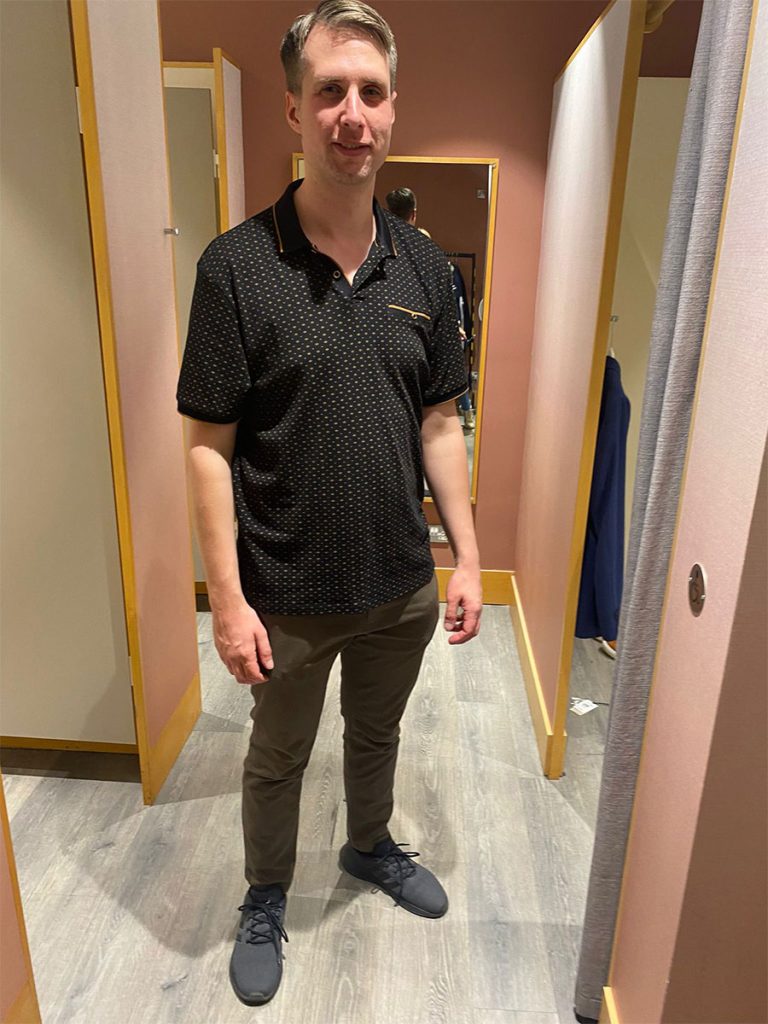 The 3 key elements to revamping your dating profile and getting more dates
I'd just like to start by saying that it's ok to ask for help.
For many years, online dating has had a bit of a stigma attached to it, but in reality, it has been, and will continue to be, the most common way to meet people in our lifetime.
We work with esteemed singles to help them get more profile views, more messages, and more dates.
How? By giving them the most incredibly eye-catching, engaging, and authentic dating profile imaginable.
I call it, the Platinum Dating Profile Revamp, and it's broken down into three elements.
It's all about creating a great first impression and catching someone's eye.
And that starts with the basics – dressing right!
I'm not talking about being suited and booted or dressed up to the nines. Dressing right means dressing for your body shape, skin tone, lifestyle, and personality.
As part of your dating profile revamp experience, one of our team of expert Personal Stylists (they're the best in the business by the way) will having you looking the part in no time.
Luke's styling session with Lisa
For Luke's styling session, he worked with outfit extraordinaire, Lisa. They met at John Lewis in Nottingham where she'd already handpicked a selection of outfits for him to try. 
Lots of fun was had, playing around with different looks whilst ensuring Luke felt confident and comfortable throughout. The end goal? For Luke to walk away with a few outfits to wear for his photo shoot, dates, and beyond.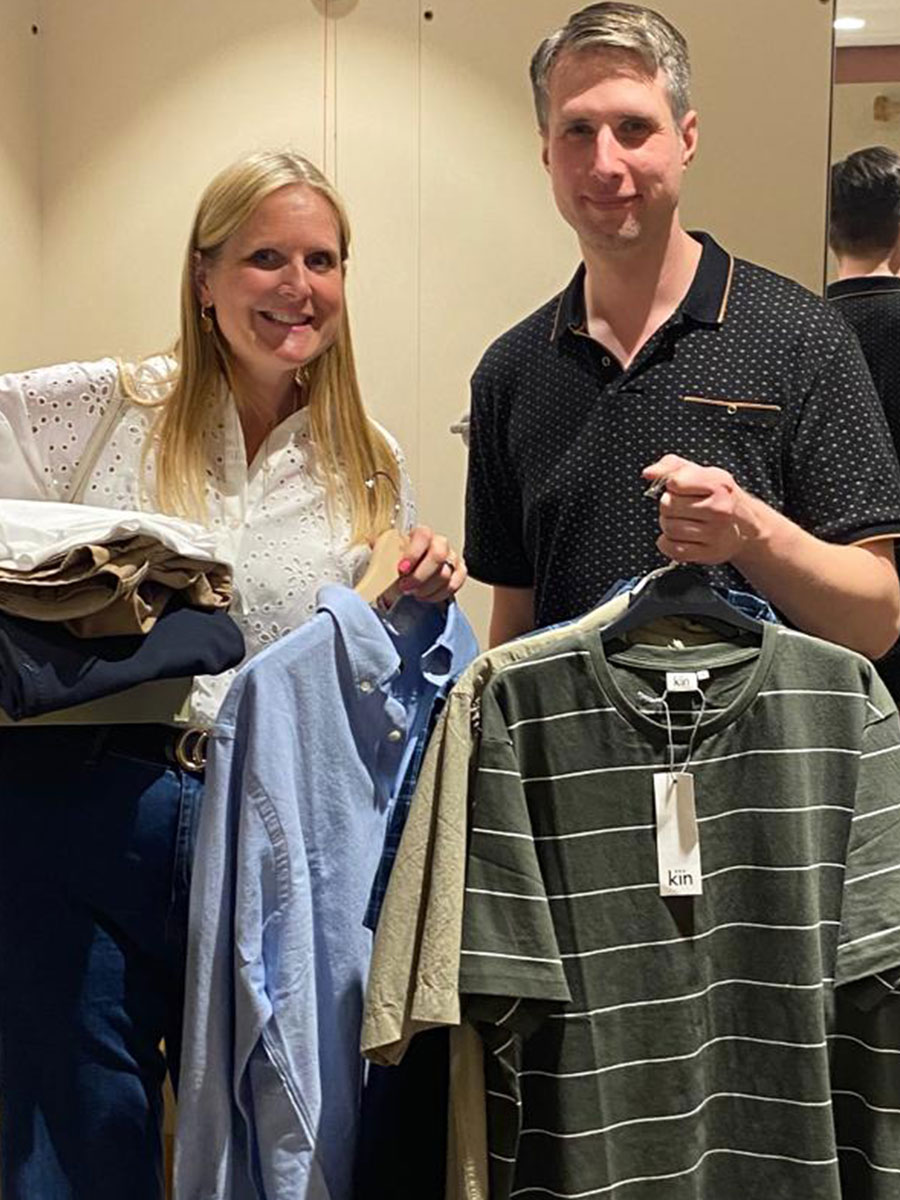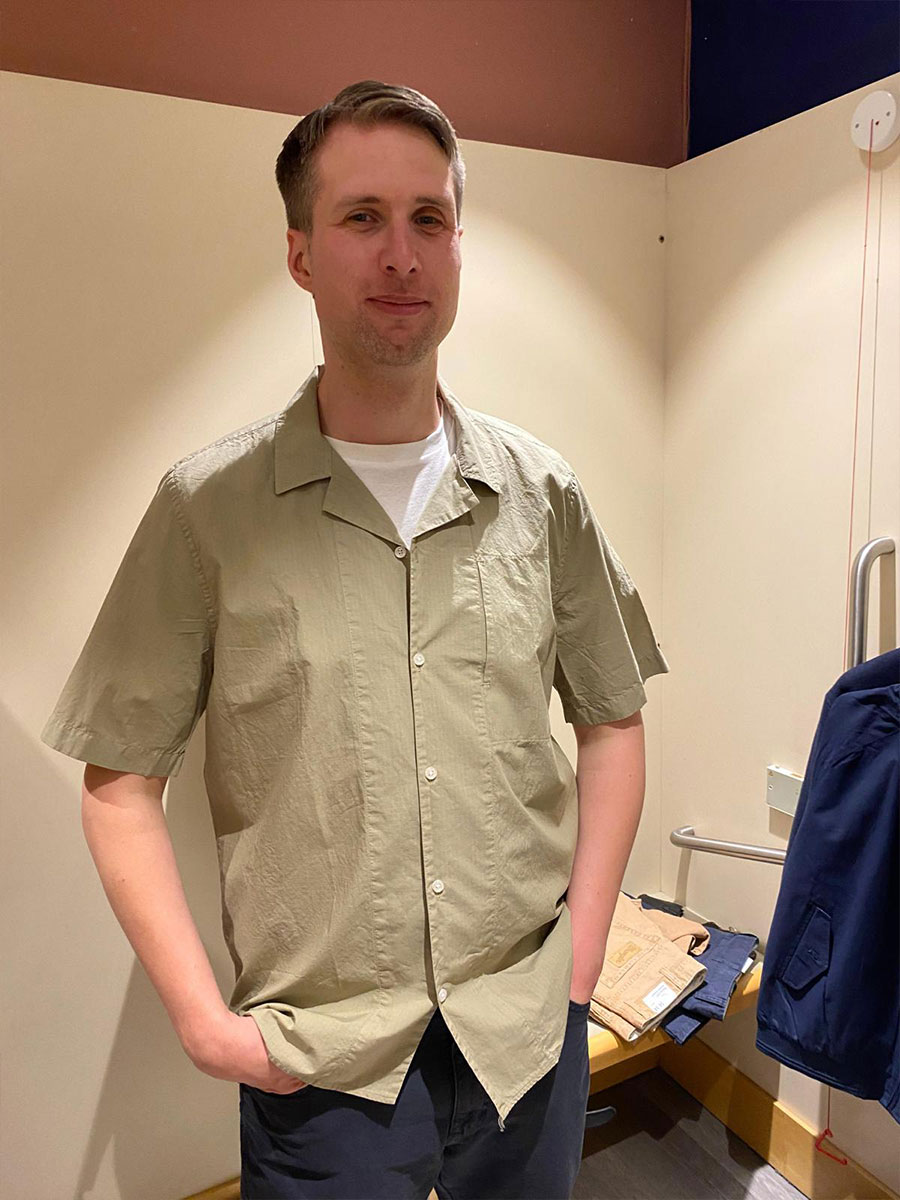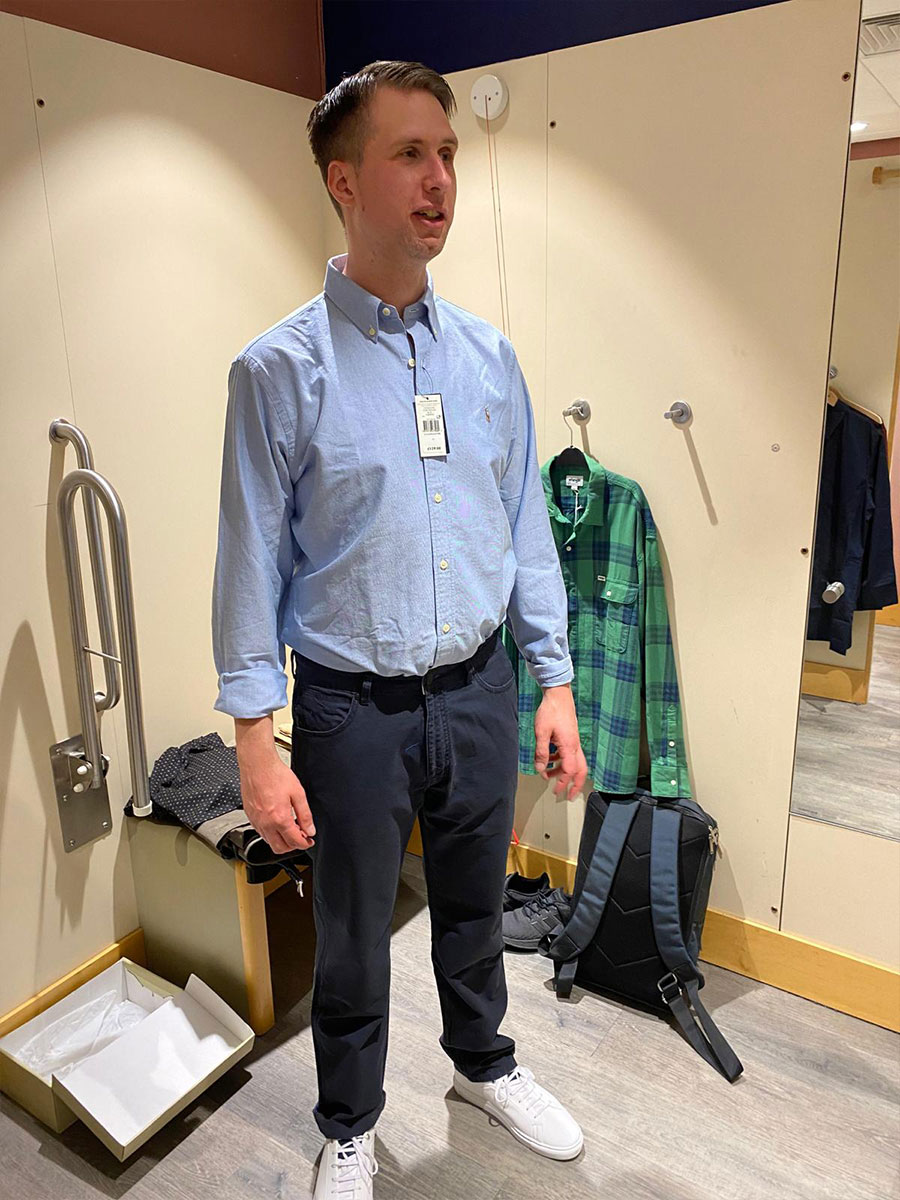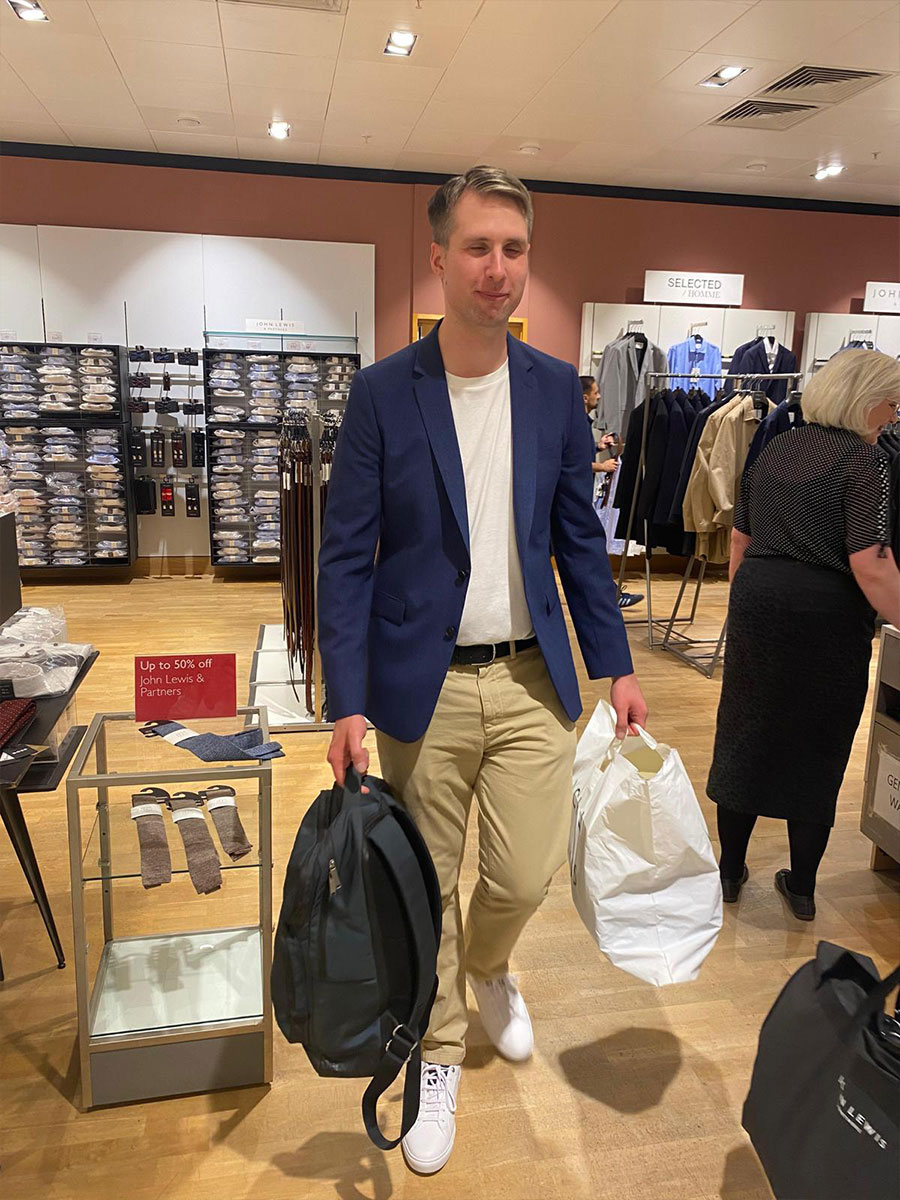 The whole experience was awesome. The personal styling session was surprisingly fun and the photo shoot was super relaxed. I felt at east the whole time which really comes across in the photos. Gemma is an excellent photographer and did an amazing job at capturing my personality. The profile text has been very useful and the process was totally pain-free.

I absolutely recommend the "We Just Clicked" experience, you won't be disappointed 😉
2 – Eye-catching dating photos that show the real and authentic you
It's not what you look like, as in your shape, size, ethnicity, features, or expression. The initial responsibility of a dating profile photo is to attract attention.
I'm talking bright, bold, vibrant, colourful, crisp and clear photos. 
Photos that stop people in their scroll and generate intrigue. 
Professional photos that break the mould and put everyone else's photos to shame.
Scroll-stopping photos like below!!!
That's my job! 
I'll capture you in the very best way possible and looking as amazing as possible.
Luke's dating photo shoot with Gemma
As Luke was purchasing the outfits he wanted to keep, I joined him and Lisa in John Lewis to go through the outfit combinations that she had in mind for his dating photos.
Armed with his new swag, Luke and I trundled across town into Nottingham's Lace Market, followed by Hockley. In between outfit changes, I captured a huge variety of photos that showed the real Luke, not necessarily how he sees himself, but how the rest of the world sees him – a gorgeous, kind, gentle, fun, and confident chap who means business when it comes to finding love.
Following the shoot, I shortlisted and prepared two galleries of images for Luke to choose from. One contained my personal favourites – photos I thought he looked hottest in and that I felt would get him best results. The other containing all of the other photos that made it through quality control (also very lovely).
Once Luke had made his final selection, I perfected the images and sent them over for him to use.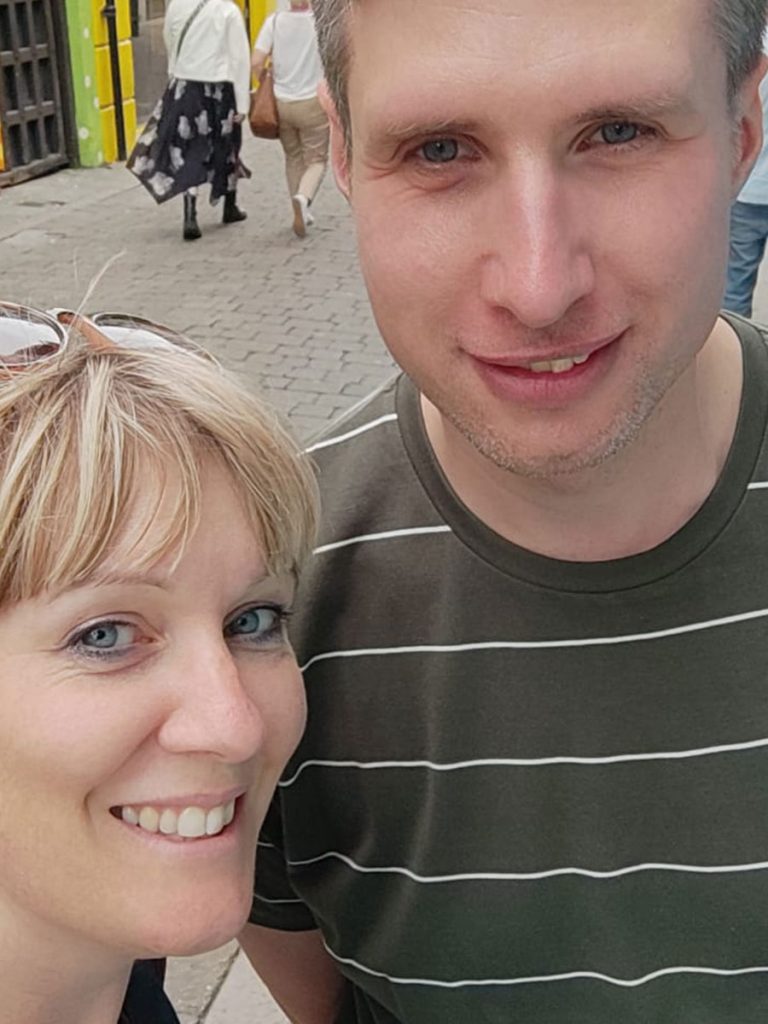 3 – Engaging written profile that makes it easy for people to make the first move
Another important element if you're to go succeed in the online dating world, is to have a well written dating profile. One that engages the reader (potential partners), and encourages them to make the first move. 
Clients receive a full side of A4 that they can pick bits out of, and a 500 character version for use on apps like Tinder that only let you write a teeny-weeny paragraph about yourself.
A good dating profile will get people interested in you, but without giving too much away. It should be straight to the point. Tip: highlight things that you'd like to have in common with the person you're wanting to attract.
It should make it easy for someone to start a conversation with you.
Luke's written dating profile
To kick things off, I sent an online questionnaire for Luke to complete. This asked him lots of questions about his interests, morals, values, and things he likes/dislikes, among other things.
As soon as I received his answers, I gave them the once over and invited him to elaborate on a few points, and to dig a bit deeper on topics I thought people would find of interest when reading his profile.
As his next set of answers hit my inbox I began to write the first draft of his profile. The beauty of having your profile written as part of the revamp service is that we get to meet in-person too, so I have the opportunity to see how you interact and engage in conversation – giving me lots of extra insight to write you the best profile possible.
Luke asked for a couple of tiny tweaks to his profile, which when done, saw the completion of his dating profile revamp experience.
And what a blast we had!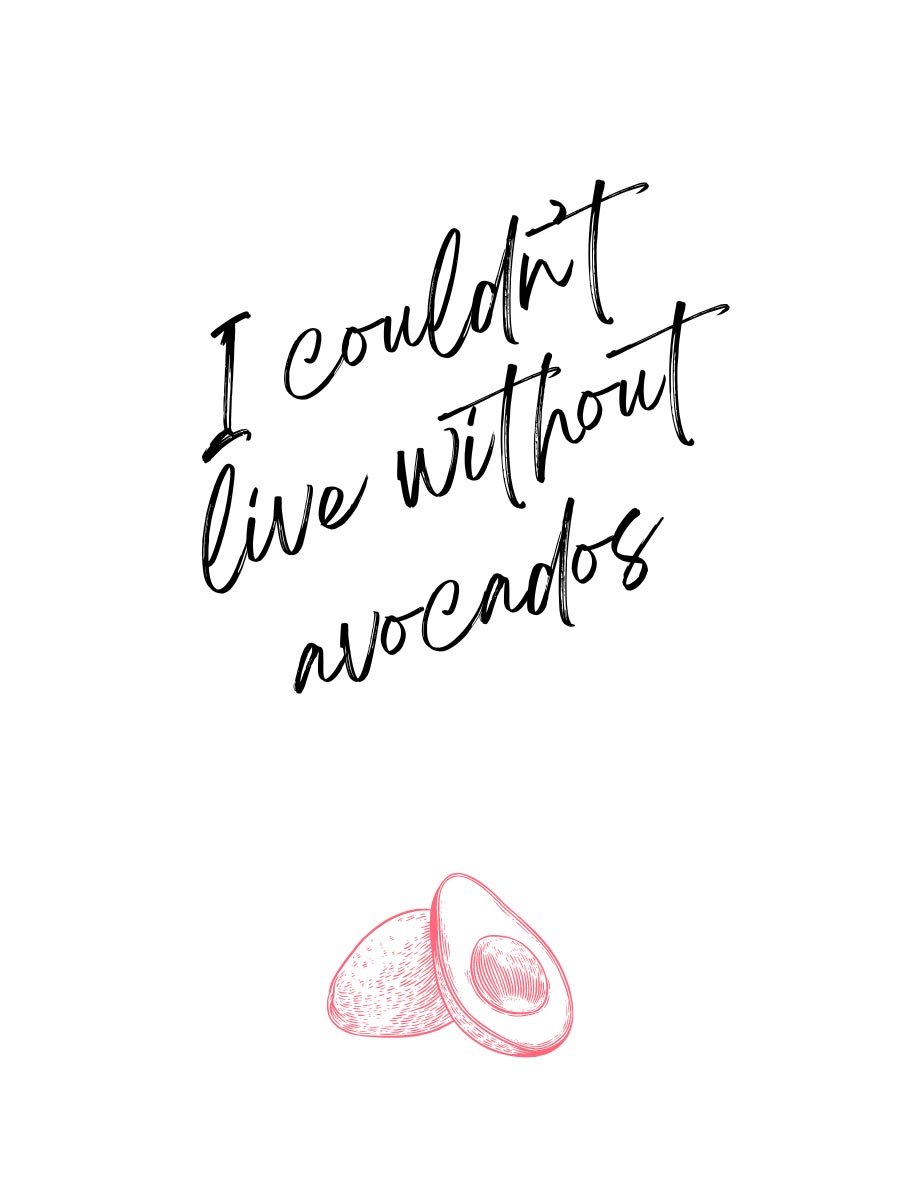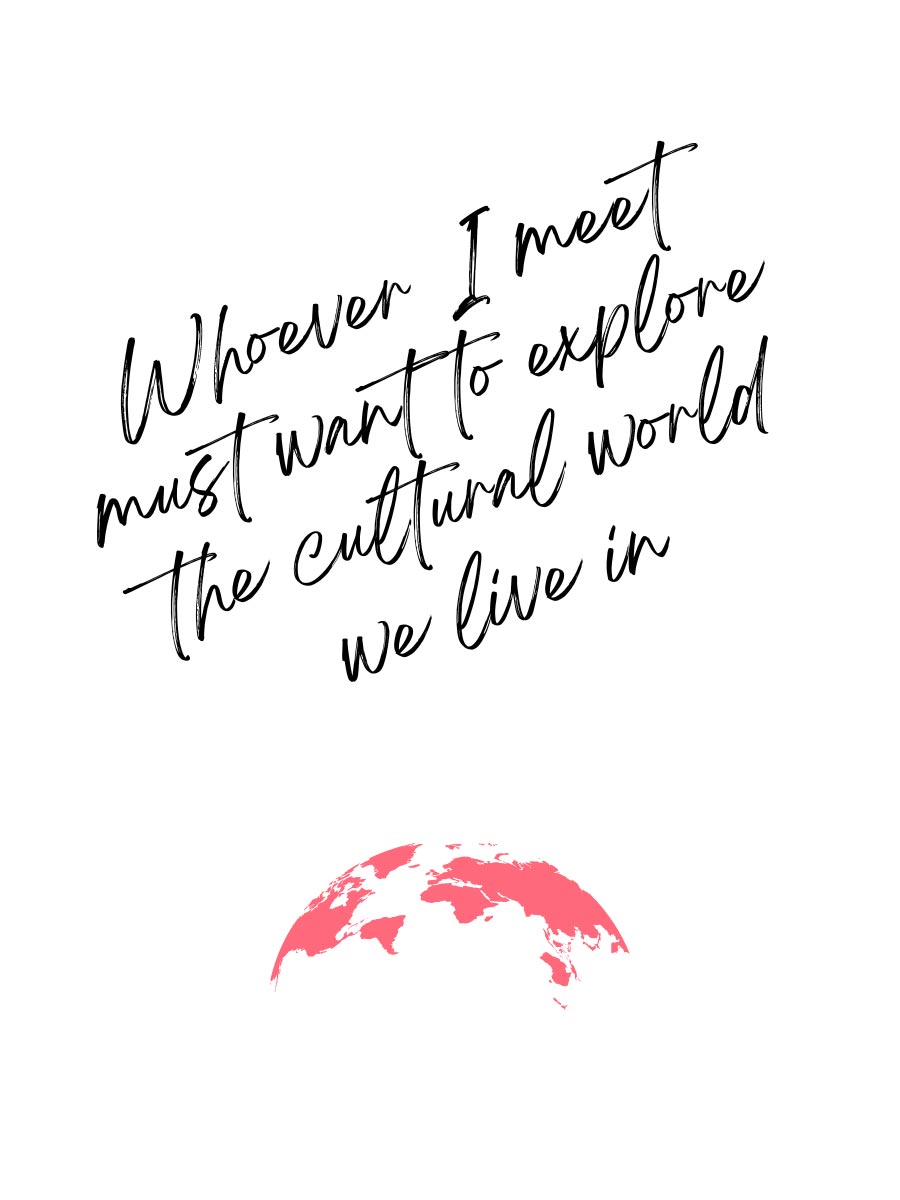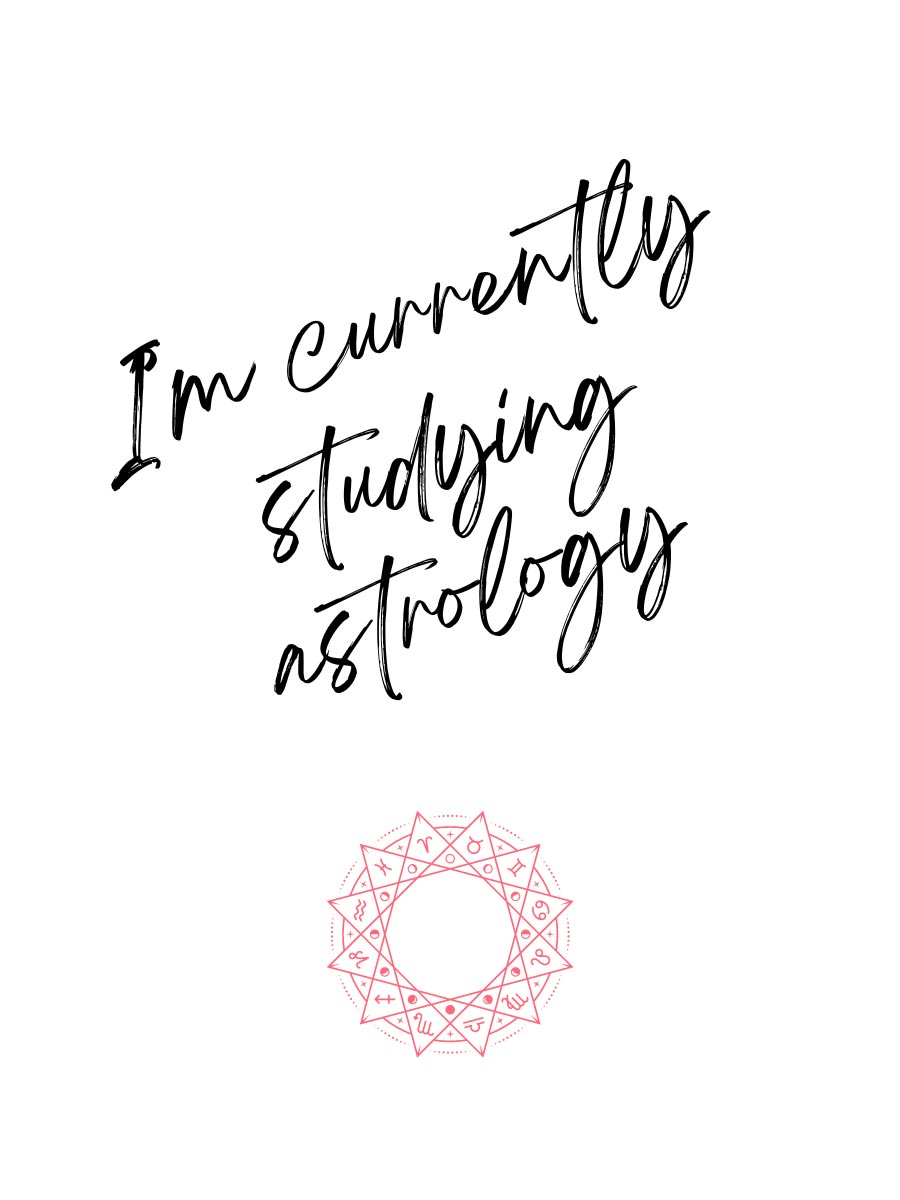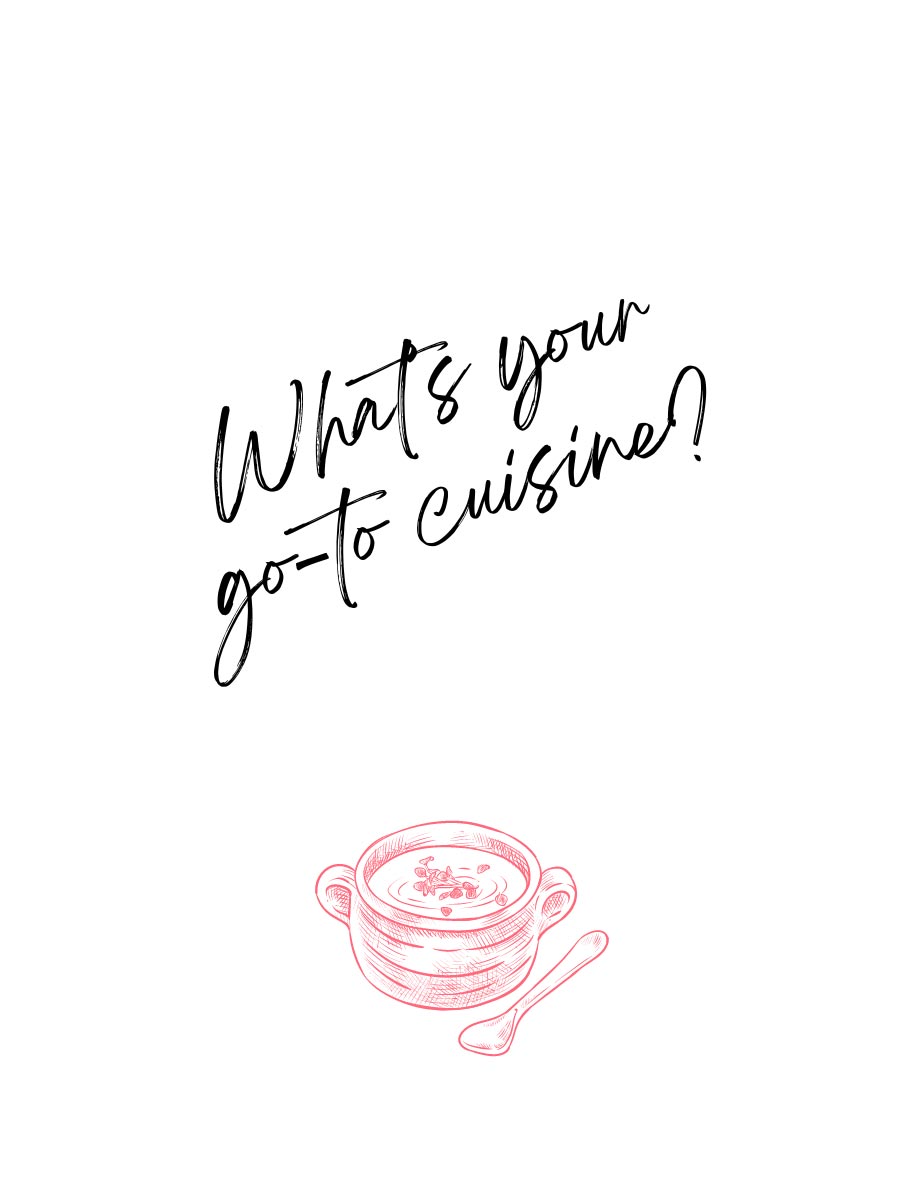 Despite what we'd like to think, we're all judged by appearance in one way or another, as such, it's important that we take care when presenting ourselves online for the world to see.
Luke has experienced a huge increase in confidence since being armed with a killer dating profile, and the results are truly astonishing. Furthermore, he's had lots of great conversations and several dates.
Join Luke in changing the face of online dating. Abolish your bathroom selfies and show people that you're serious about meeting someone to share your life with.
Ready to invest in yourself?
If you're ready to invest in your online dating journey, and are serious about meeting your special someone, let's have a chat and see if we'd like to work together.