The Ultimate Dating Profile Revamp
More and more clients are booking my Ultimate Dating Profile Revamp package. This truly is the most unique and enjoyable experience to have you looking and feeling more confident than ever, not just in your dating world, but in every day life.
Aside from your incredible new photos and amazing dating profile, you'll also be dressed for your photo shoot by my super talented in-house Personal Stylist and Image Consultant.
Here's what you'll get:
Ready to up your dating game?
I'm here to help you meet your perfect partner. My dating photo shoots and profile writing services will help you:
stand out
receive more messages
get more dates
find love
If you need this, then you need me!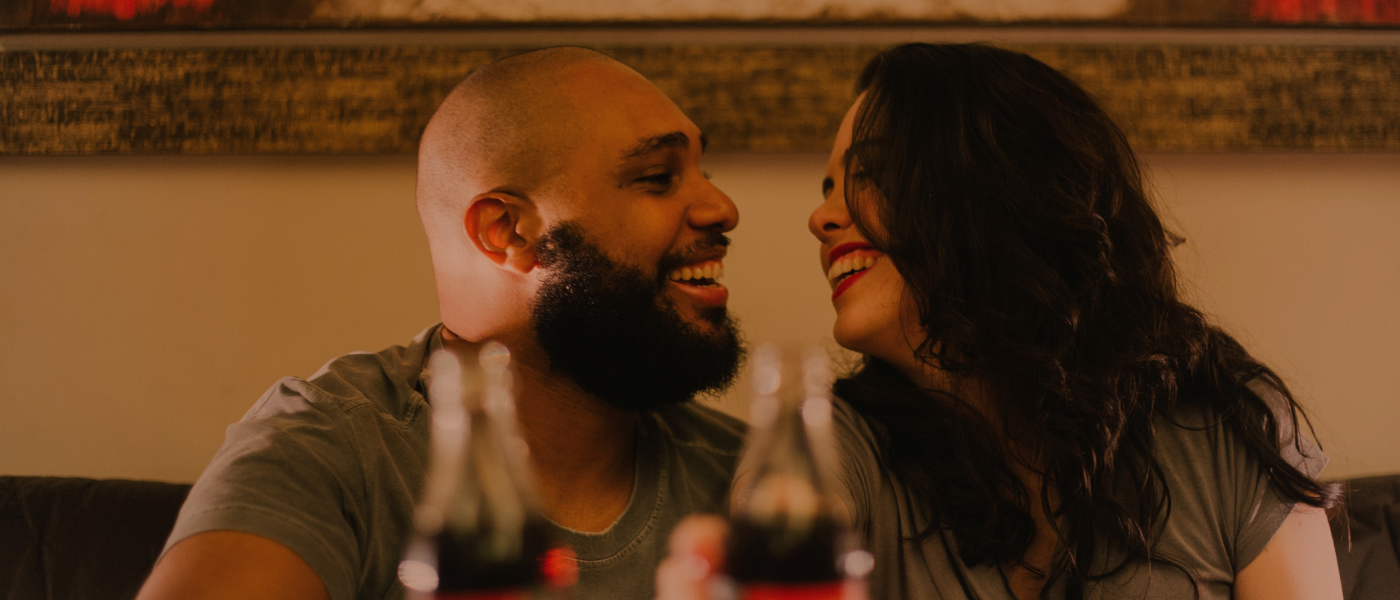 If you're serious about a new you and a new relationship in 2022, dating sites are the place to be but, how on earth are you going to stand out?
Read More »