Singles Nights in Nottingham
Once in a while, it's good to ditch your dating app, dress to impress, and just get out there!
Head down to Single and Mingle, Nottingham's No.1 Singles Night and meet lots of local singles the old fashioned way.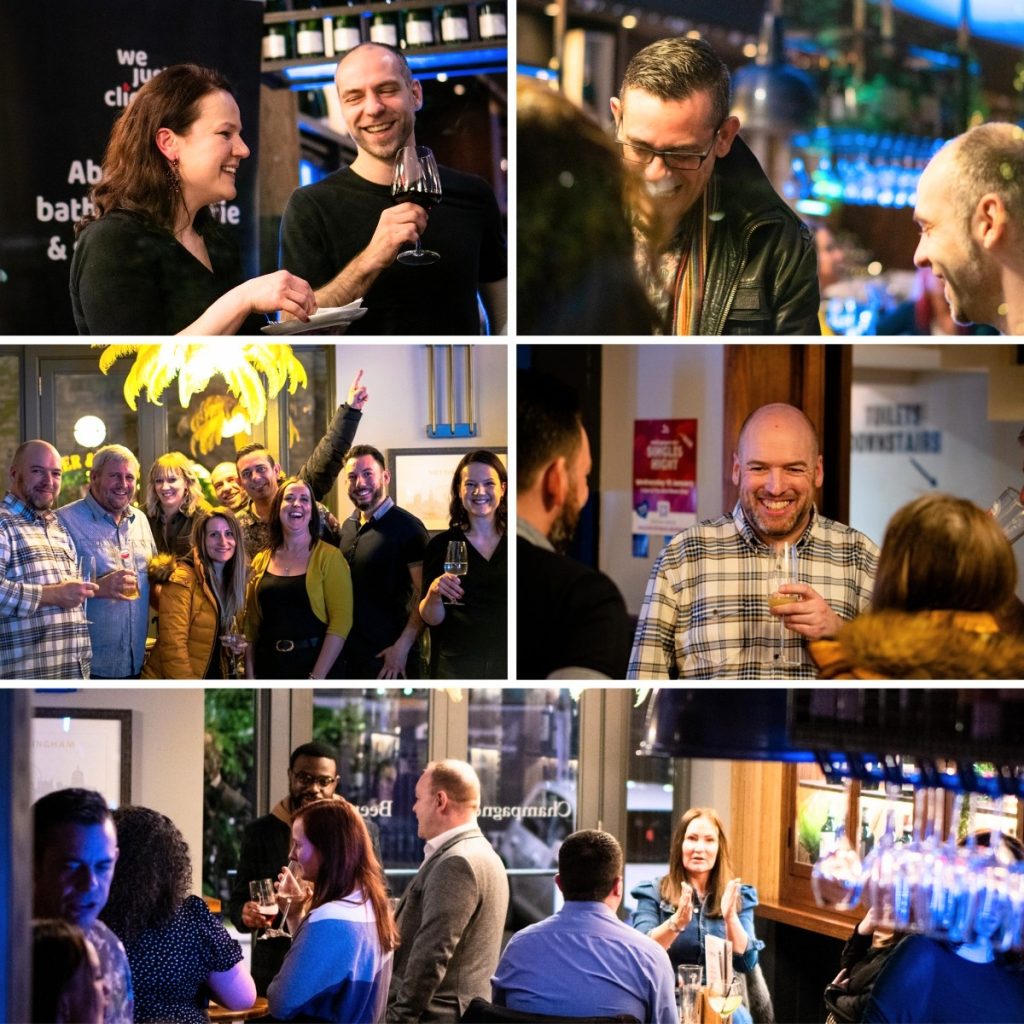 Single and Mingle nights are such a refreshing change from online dating! Meeting real people that are actually interested in getting to know you, that really want to date! This alongside meeting other singles and becoming friends is an awesome combination…
If you're sitting on the fence about attending, I would definitely recommend them.
What to expect from a singles night
Each event will vary. Please ensure you read through the details of individual events so you know what to expect.
Looking for another way to meet your match?
Register your interest in Table for two…
We Just Clicked's unique dining experience just for singles.