Singles Nights in Nottingham
Once in a while, it's good to ditch your dating app, dress to impress, and just get out there!
Head down to Single and Mingle, Nottingham's No.1 Singles Night and meet lots of local singles the old fashioned way.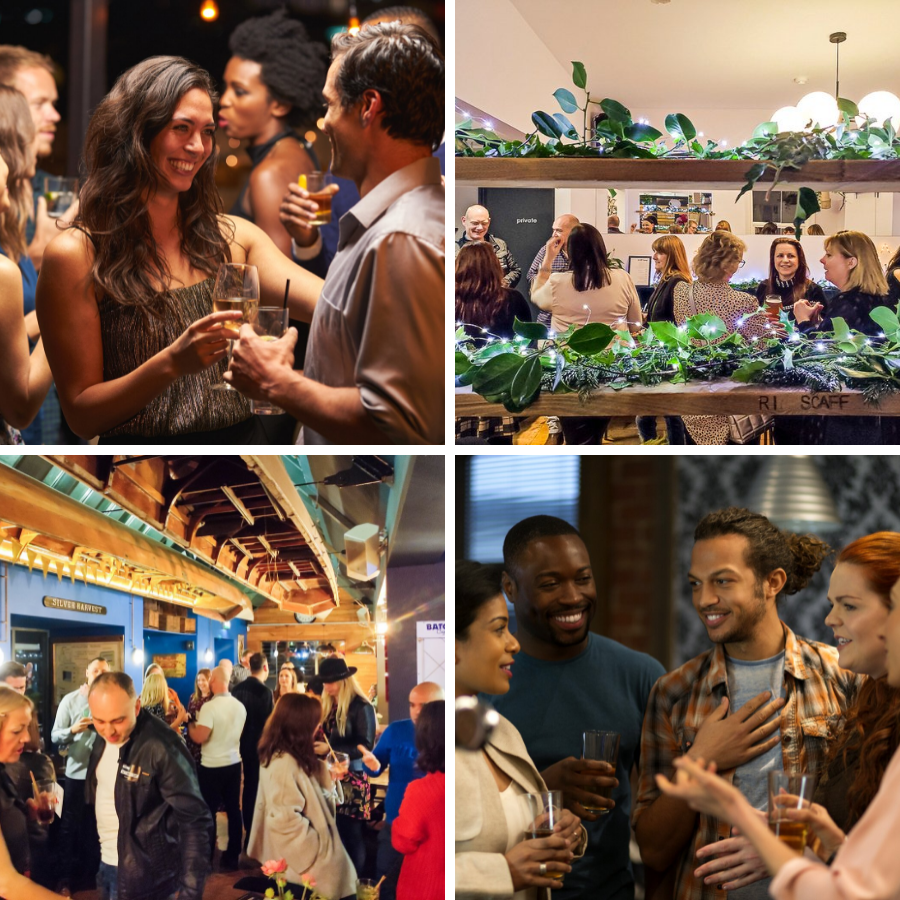 Upcoming singles nights in Nottingham
What to expect at our singles events in Nottingham
Each event will vary. Please ensure you read through the details of individual events so you know what to expect.