Singles Events in Nottingham
Once in a while, it's good to ditch your dating app, dress to impress, and just get out there!
Head down to Single and Mingle – our exclusive singles event, in Nottingham, where you'll meet lots of local singles under one roof, and be in with a chance of winning a prize worth over £185.
7pm, Thursday 4 November 2021
Brewhouse and Kitchen, Nottingham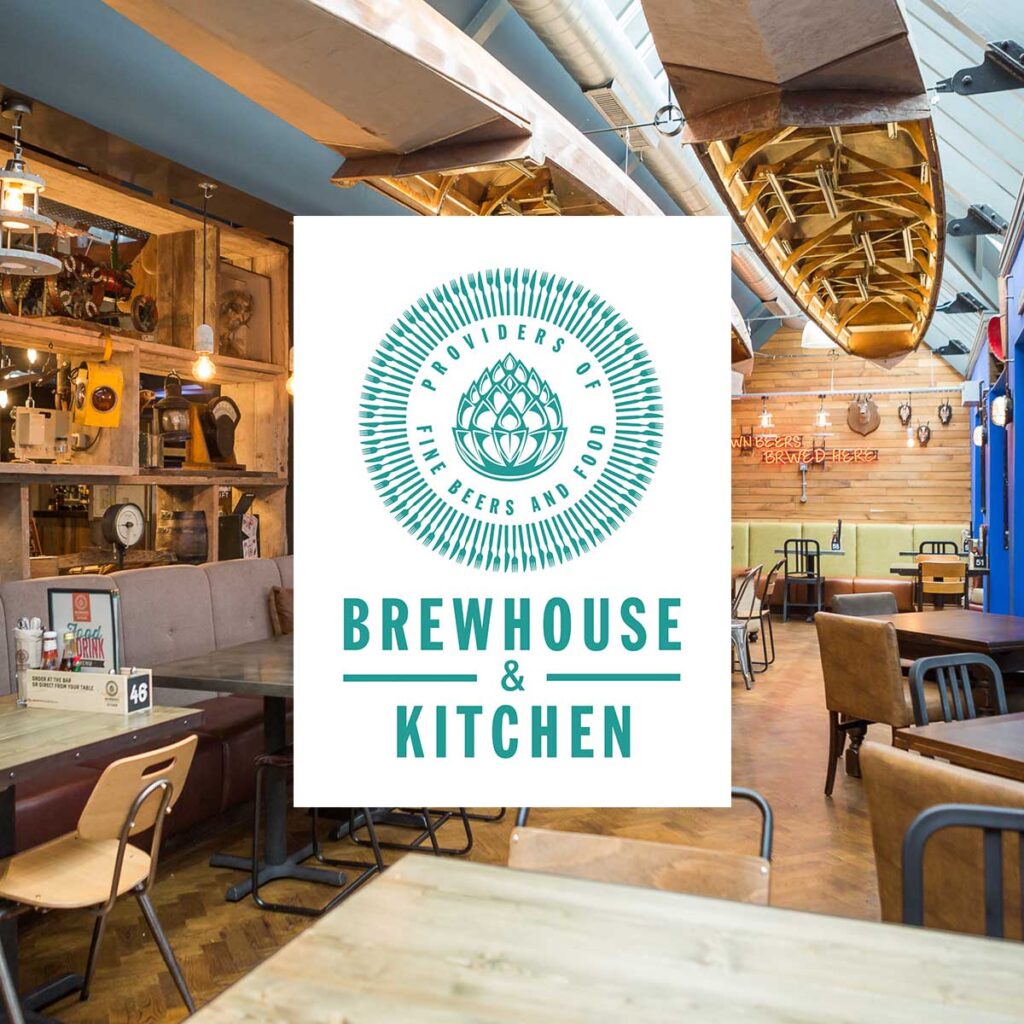 What to expect at our singles events in Nottingham
The next Single and Mingle event is on Thursday 4 November at Brewhouse and Kitchen, Trent Bridge, Nottingham NG2 2GS.
The age range for this event is 30's, 40's and 50's (this is just a guide).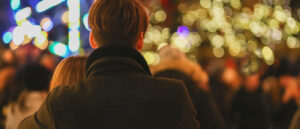 Believe it or not, there is still plenty of opportunities for you to find a date in time for Christmas and my top tips will show you how.
Read full blog